Bank «Orient Finans»
We are proud of our customers and try to be a reliable and useful partner for them. Our goal is to help them be free in their actions and dreams.
Customers
We have been working in Uzbekistan since 2010 and have been investing our experience and energy in creating a quality service that inspires respect and loyalty of people and companies for many years. We strive to change the life and work of our clients for the better, help them grow, save time, free them from tedious work.
419 431

private clients
11 395

corporate clients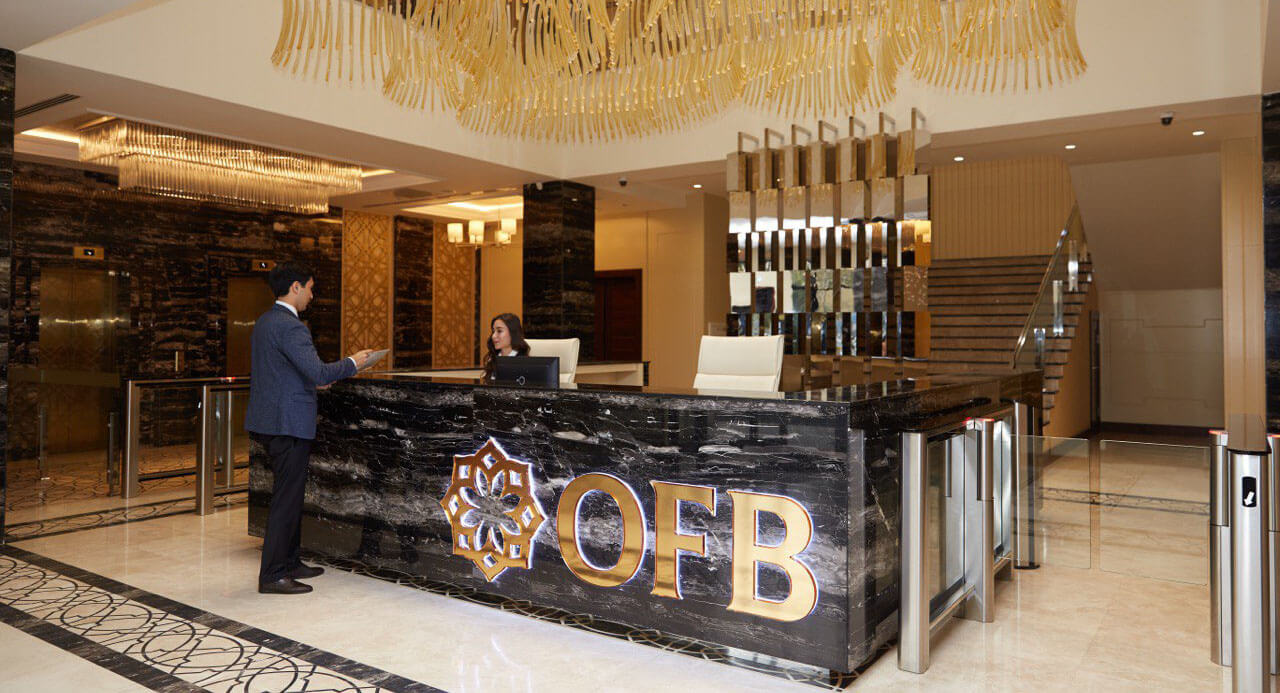 Financial performance
Our assets and financial indicators have a stable growth. Today, Orient Finans's assets amount to 4 trillion 656 billion. The bank's own capital is about 1082 billion soums.
The reliability of the financial position of the bank is confirmed by the credit ratings of international and national rating agencies.

The international rating agency S & P Global Ratings affirmed the long-term credit rating of Orient Finans Bank at "B+", the short-term credit rating at "B+", the forecast of change in the rating "Stable".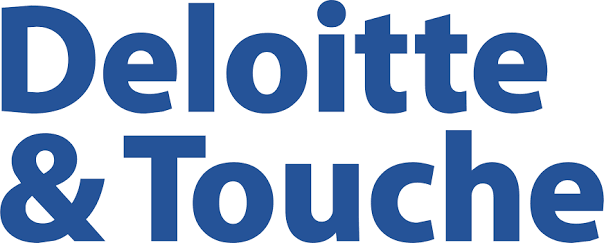 The financial statements of Orient Finans Bank, in accordance with international accounting standards, are positively rated by the international auditing company Deloitte & Touche.
Financial performance
We actively cooperate with major financial institutions in the world. The presence of correspondent accounts in the largest international banks allows us to quickly carry out international transactions and documentary operations.
Our bank is a full principal participant in the payment systems MasterCard, Visa International and Union Pay International. This allows servicing any cards of the main payment systems of the world through our terminals and ATMs.
12 mln $

allocated by the Islamic Corporation for the Development of the Private Sector to our bank to finance private business development projects