Banking for banks
Reliable and good realtions
Our dream — to combine effort with all financial institutions around the world,that help people and their business.
For that reason we maintain and expand relations with international banks and assist our correspondent banks to conduct mutally beneficial business in the interbank moneymarket.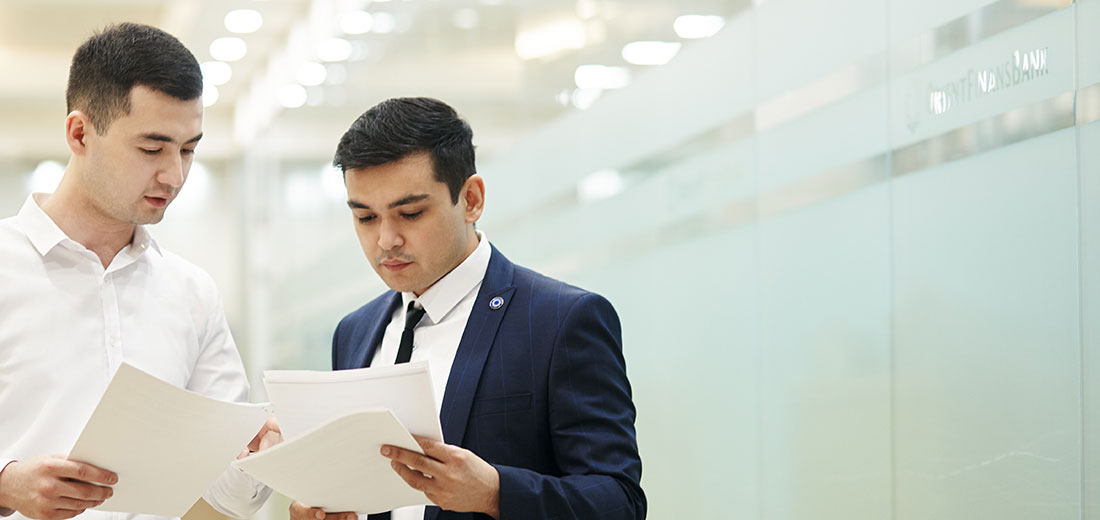 Buy and sell of fereign currency-FOREX, deals, placement and deposit operations.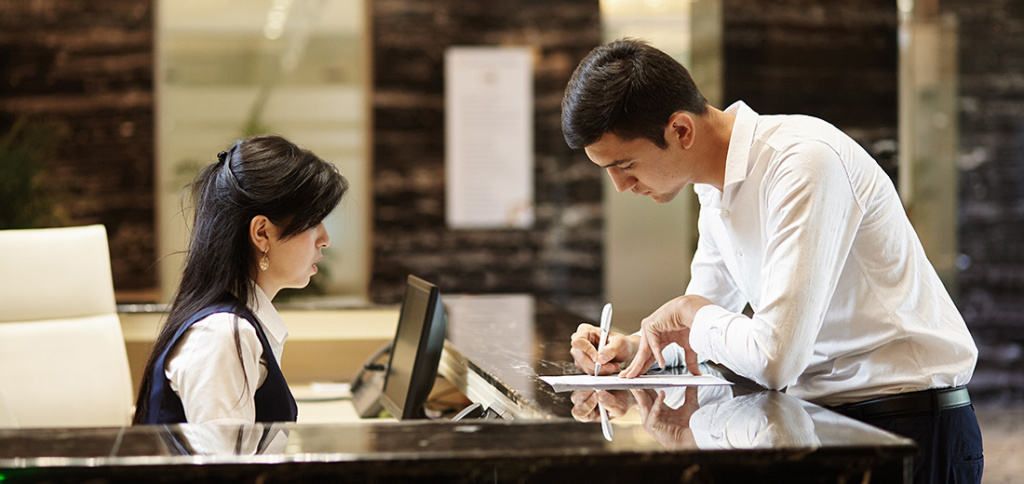 Reliable settlement transaction international trade importers and exporters.